Weight Loss Programs
To be overweight is a global problem for millions of people, and most of these people know deep inside what it takes to loose these extra kilos gained over the years.
The problem is often the motivation to start traing and keep going. A lot of people start going to the gym and after a few weeks or even a few months, they lose the motivation to continue with their training. That's where I enter and can help you move forward.
As a  personal trainer I made sure it's one of my specialties to get the weight loss you need.
I can guarantee you the right training and diet, I have trained people of all ages who achieved weight loss from 5 kg and up to and over 30 kg. So please contact us, so I can get you motivated to start your weight loss program today.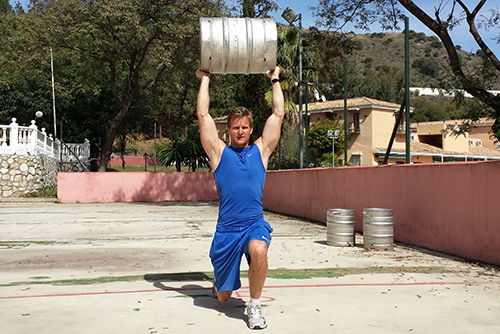 Personal Trainer
Marbella
Personal Trainer Marbella
info@personaltrainermarbella.com
Ricardo Soriano, 8
Marbella
,
29601
Spain
+34667807257