Fitness Model Training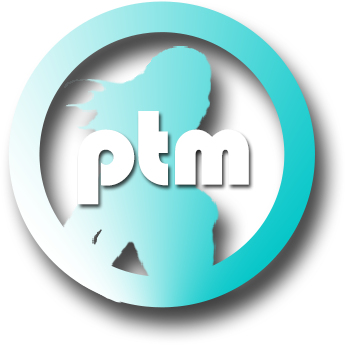 Do you have model dreams? Or would you like to try and train like the models?
Fitness model training is probably more simple than you would think, but it takes a lot of discipline and hard work, or else we would all look like fitness models. I have some of the best programs for fitness model training, for female and males, so its up to you to put in the discipline and hard work.
To learn more about toning and shaping your body to become a fitness model in Marbella, please get in touch with Personal Trainer Marbella by contacting us. We are here to help you with all of your fitness modelling needs.

Personal Trainer
Marbella
Personal Trainer Marbella
info@personaltrainermarbella.com
Ricardo Soriano, 8
Marbella
,
29601
Spain
+34667807257