Dietary Analysis
With the right training comes the right diet. Each individual person needs the right diet no matter if its weight loss, building muscle or simply just need to get a healthier lifestyle.
So let's have a talk about the diet what is right for you. You may not need a strict programme, but just advice in the right direction could be enough to make an enormous impact on your well being and health.
To learn more about having a comprehensive dietary analysis done in Marbella, please get in touch with Personal Trainer Marbella by contacting us. We are here to help you with all of your dietary analysis needs.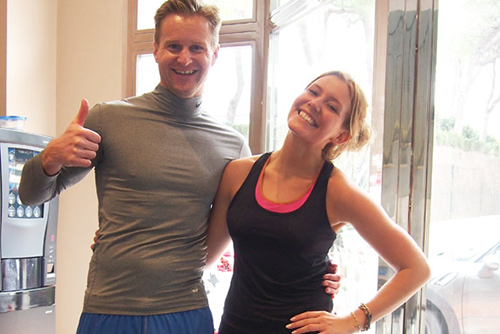 Personal Trainer
Marbella
Personal Trainer Marbella
info@personaltrainermarbella.com
Ricardo Soriano, 8
Marbella
,
29601
Spain
+34667807257