Circuit Training Marbella
Circuit training is for everyone, even if you are already fit, want to lose weight, or simply just want to try something new. Circuit training can be a mix of weight training, cardio training, jumps, squats etc. In Circuit training you train your whole body. It's a fun-filled exercise which can be done one-on-one and best of all; it can all be done outside, I have all equipment and facilities that you would need to start your circuit training in Marbella..
To learn more about Circuit training, all you need to do is get in touch with Personal Trainer Marbella by contacting us. We are here to help you with all of your circuit training needs.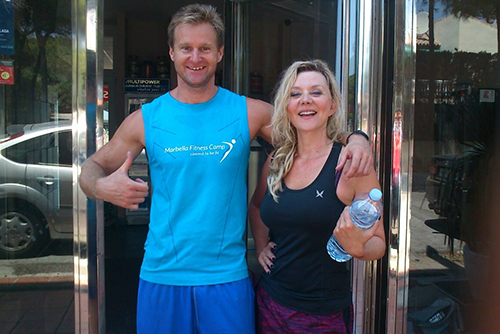 Personal Trainer
Marbella
Personal Trainer Marbella
info@personaltrainermarbella.com
Ricardo Soriano, 8
Marbella
,
29601
Spain
+34667807257